Careers In Real Estate
Have you considered a career in real estate?
Pre-licensing Real Estate Classes are available:
Meridian Community College
Bob Pigford, MCC Real Estate Instructor
To Learn About:
Positives and negatives of real estate.
What to expect.
How to get licensed.
Day to day activitives.
Your expenses.
Your potential earnings.
For additional information or one on one appointment, call Bob at (601) 482-8515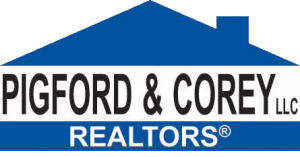 ---
---

Pigford & Corey, LLC REALTORS®

4271 Poplar Springs Drive
Meridian, MS 39305
Tel: (601) 482-8515
Fax: (601) 483-9349
Email: buyahome@pigfordandcorey.com

---